Main Content

Closing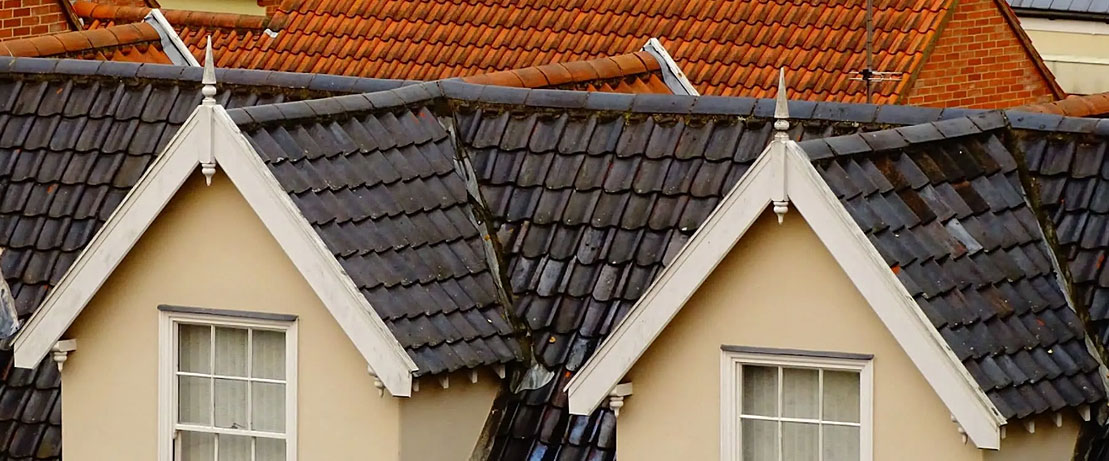 There are a number of different costs associated with buying or selling real estate. Many of these costs are negotiable between the parties. In our area, some of these costs typically are paid by one party or the other. Below are some examples of these costs:
Typical Seller Expenses:
Wood Destroying Pest Inspection – $175-$225
Natural Hazard Report – $100-$150
County Transfer Tax – $1.10 per $1000 of sales price
Home Warranty for Buyer – $300-$450
HOA Transfer & Document Fees, if any – $200-$600
Recording, Notary & other misc. fees to Title Company – $250-$350
Real Estate Brokerage Fees – 4% – 6% of sales price
Typical Buyer Expenses:
Escrow Fee – Depends on Sales Price, typically $700-$1000
Owner's Title Insurance Policy – Depends on Sales Price, typically $1200-2000
Lender's Title Insurance Policy – Depends on Loan Amount, typically $400-$1000
New Loan Fees & Points – Determined by buyer's lender
Recording, Notary & other misc. fees to Title Company – $250-$350
Home Inspection – $400-$500
Additional Inspections – Varies
Client Testimonials

Client
Our experience with Ken was the best experience we could have ever hoped for! Ken is such a knowledgeable, experienced, patient, and trustworthy agent. We were first-time homebuyers who decided to buy in CA's toughest market when it was molten hot due to the pandemic, sending people out of the city and into the burbs. We could not have been more clueless, but Ken coached us and gave us the space to learn what it really was we wanted; never rushing or pressuring us into decisions. Every time we were met with disappointment and every time wanted to give up, Ken reassured us it was going to work out. It did, and we are glad we listened to him. Thank you, Ken!
John K.—Walnut Creek
I don't usually write reviews but the experience I had with Ken Jacobs was such an amazing one, I really felt the need to. As we looked for a new home, Ken paid close attention to what we did and did not like to really formulate the vision of our perfect home. Multiple times when we thought we wanted to put in an offer, Ken would review the disclosures and issues with each home, even warning us when he thought it wasn't the right house for us. We never once felt rushed and now that we are in our new home, I can't even begin to explain how happy we are that we waited for the right one. Before we submitted an offer, Ken thoroughly explained everything, from the types of contingencies to the fine print in each document. Once our offer was accepted, I thought Ken's role in the process was nearly complete but I was wrong and in the best way possible. Ken continued to help us from coordinating post-offer inspections to facilitating different contractors coming to the house for minor repairs, and everything in between. Even after we moved in, Ken came to the house to answer miscellaneous questions. I dreaded that deciding on the biggest purchase of my life would be stressful and complicated, yet Ken made buying a house such a better experience than I could have imagined. Now I have a trusted agent for any home I buy or sell in the future. Thank you for such an amazing experience!
Daniel & Livia P. - Pleasant Hill