Main Content

Inspections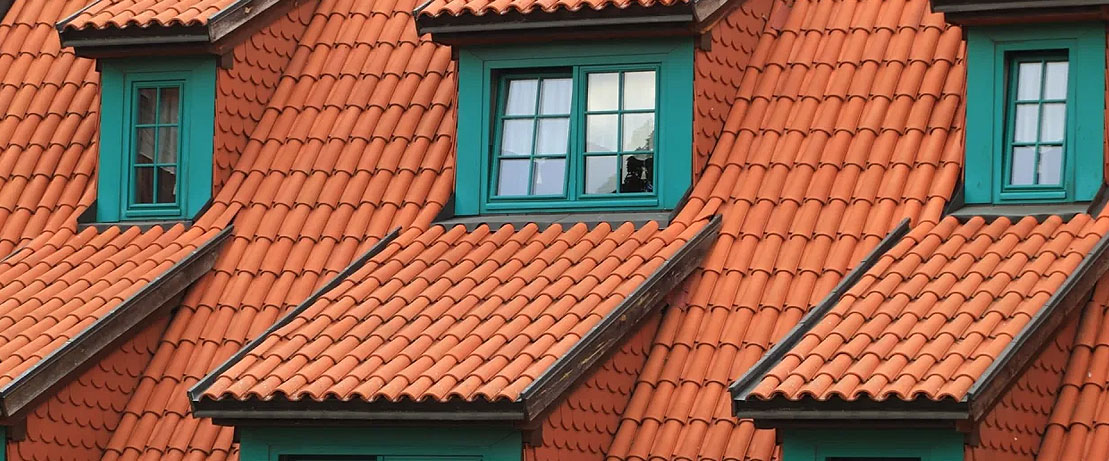 Inspections
Inspections are a crucial part of the home buying process. Prior to obtaining an offer, it's likely that a seller will have already obtained a.
"Wood Destroying Pests & Organisms Inspection Report "
Section 1 items are where active infestation exists from either termites or other wood destroying organisms. If any Section 1 items are discovered, it is recommended that the seller have those items properly repaired per the specifications in the report. Most contracts will stipulate that the seller correct any Section 1 deficiencies prior to close of escrow.
Section 2 items are items that could lead to a Section 1 condition, such as faulty caulking in a bathroom or kitchen area or a leak in a pipe. Most contracts specify the buyer taking responsibility for these minor problems, but it is always prudent to evaluate these items as to how they might affect the salability of your home. See a sample pest inspection report here:
Other Inspections
The buyer may have any inspections done that they choose, at their own expense. This might include:
Home Inspection
Roof Inspection
Chimney Inspection
Swimming Pool Inspection
Soil's Report
Structural/Foundation Inspection
HVAC (Heating, Ventilation, Air Conditioning) Inspection
Any concerns that the buyer has after conducting these inspections can be negotiated between the buyer and seller. The seller is generally under no obligation to repair items found by these other inspections. The buyer can choose to cancel the purchase if, within the specified time limits, they have a concern that the seller refuses to address.
Client Testimonials

Client
Our experience with Ken was the best experience we could have ever hoped for! Ken is such a knowledgeable, experienced, patient, and trustworthy agent. We were first-time homebuyers who decided to buy in CA's toughest market when it was molten hot due to the pandemic, sending people out of the city and into the burbs. We could not have been more clueless, but Ken coached us and gave us the space to learn what it really was we wanted; never rushing or pressuring us into decisions. Every time we were met with disappointment and every time wanted to give up, Ken reassured us it was going to work out. It did, and we are glad we listened to him. Thank you, Ken!
John K.—Walnut Creek
I don't usually write reviews but the experience I had with Ken Jacobs was such an amazing one, I really felt the need to. As we looked for a new home, Ken paid close attention to what we did and did not like to really formulate the vision of our perfect home. Multiple times when we thought we wanted to put in an offer, Ken would review the disclosures and issues with each home, even warning us when he thought it wasn't the right house for us. We never once felt rushed and now that we are in our new home, I can't even begin to explain how happy we are that we waited for the right one. Before we submitted an offer, Ken thoroughly explained everything, from the types of contingencies to the fine print in each document. Once our offer was accepted, I thought Ken's role in the process was nearly complete but I was wrong and in the best way possible. Ken continued to help us from coordinating post-offer inspections to facilitating different contractors coming to the house for minor repairs, and everything in between. Even after we moved in, Ken came to the house to answer miscellaneous questions. I dreaded that deciding on the biggest purchase of my life would be stressful and complicated, yet Ken made buying a house such a better experience than I could have imagined. Now I have a trusted agent for any home I buy or sell in the future. Thank you for such an amazing experience!
Daniel & Livia P. - Pleasant Hill