Main Content

What is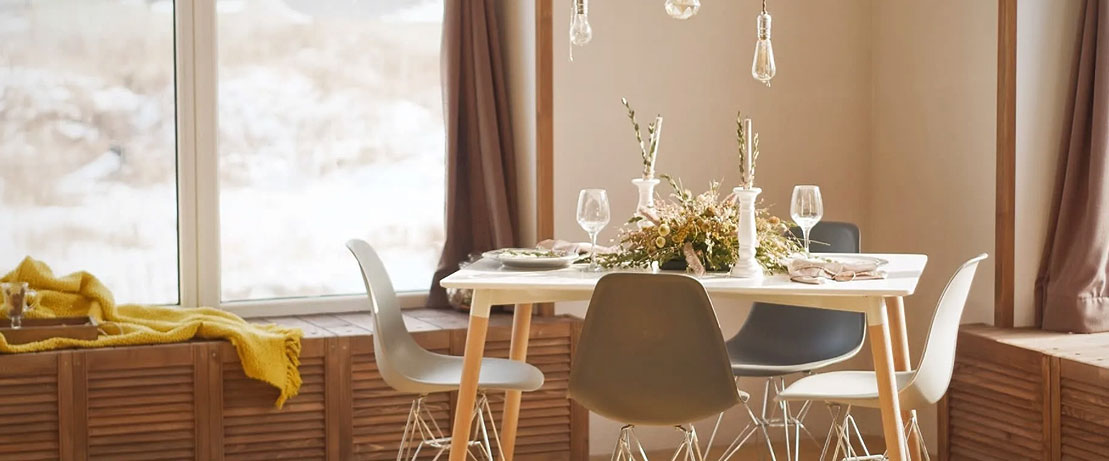 Buying or selling a home or other piece of real property usually involves the transfer of large sums of money. It is imperative that the transfer of these funds and related documents from one party to another be handled in a neutral, secure and knowledgeable manner. For the protection of buyer, seller and lender, the escrow process was developed.
As a buyer or seller, you want to be certain all conditions of a sale have been met before property and money change hands. The technical definition of an escrow is a transaction where one party engaged in the sale, transfer or lease of real or personal property with another party delivers a written instrument, money or other items of value to a neutral third party, called the escrow agent or escrow holder. This third person holds the money or items for disbursement upon the happening of a specified event or the performance of a specified condition.
Simply stated, the escrow holder impartially carries out the written instructions given by the principals. This includes receiving funds and documents necessary to comply with those instructions, completing or obtaining required forms and handling final delivery of all items to the proper parties upon the successful completion of the escrow.
The escrow holder must be provided with the necessary information to close the transaction. This may include loan documents, tax statements, fire and other insurance policies, title insurance policies, terms of sale and any seller-assisted financing, and requests for payment for various services to be paid out of escrow funds.If the transaction is dependent on arranging new financing, it is the buyer's or the buyer's agent's responsibility to make the necessary arrangements. Documentation of the new loan agreement must be in the hands of the escrow holder before the transfer of property can take place. A real estate agent can help identify appropriate lending institutions.When all the instructions in the escrow have been carried out, the closing can take place. At this time, all outstanding funds are collected and fees (such as title insurance premiums, real estate commissions, termite inspection charges) are paid. Title to the property is then transferred under the terms of the escrow instructions and appropriate title insurance is issued.Payment of funds at the close of escrow should be in the form acceptable to the escrow, since out-of-town and personal checks can cause days of delay in processing the transaction.
Escrow Holder Responsibilities
Serves as the neutral "stake holder" and the communications link to all parties in the transaction.
Requests a preliminary title search to determine the present condition of title to the property.
Requests a beneficiary's statement if debt or obligation is to be taken over by the buyer.
Complies with lender's requirements, specified in the escrow agreement.
Receives purchase funds from the buyer
Prepares or secures the deed or other documents related to escrow.
Records deeds and any other documents as instructed.
Requests issuance of the title insurance policy.
Closes escrow when all the instructions of buyer and seller have been carried out.
Disburses funds as authorized by instructions, including charges for title insurance, recording fees, real estate commissions and loan payoffs.
Prepares final statements for the parties accounting for the disposition of all funds deposited in escrow. These are useful in the preparation of tax returns.
Client Testimonials

Client
Our experience with Ken was the best experience we could have ever hoped for! Ken is such a knowledgeable, experienced, patient, and trustworthy agent. We were first-time homebuyers who decided to buy in CA's toughest market when it was molten hot due to the pandemic, sending people out of the city and into the burbs. We could not have been more clueless, but Ken coached us and gave us the space to learn what it really was we wanted; never rushing or pressuring us into decisions. Every time we were met with disappointment and every time wanted to give up, Ken reassured us it was going to work out. It did, and we are glad we listened to him. Thank you, Ken!
John K.—Walnut Creek
I don't usually write reviews but the experience I had with Ken Jacobs was such an amazing one, I really felt the need to. As we looked for a new home, Ken paid close attention to what we did and did not like to really formulate the vision of our perfect home. Multiple times when we thought we wanted to put in an offer, Ken would review the disclosures and issues with each home, even warning us when he thought it wasn't the right house for us. We never once felt rushed and now that we are in our new home, I can't even begin to explain how happy we are that we waited for the right one. Before we submitted an offer, Ken thoroughly explained everything, from the types of contingencies to the fine print in each document. Once our offer was accepted, I thought Ken's role in the process was nearly complete but I was wrong and in the best way possible. Ken continued to help us from coordinating post-offer inspections to facilitating different contractors coming to the house for minor repairs, and everything in between. Even after we moved in, Ken came to the house to answer miscellaneous questions. I dreaded that deciding on the biggest purchase of my life would be stressful and complicated, yet Ken made buying a house such a better experience than I could have imagined. Now I have a trusted agent for any home I buy or sell in the future. Thank you for such an amazing experience!
Daniel & Livia P. - Pleasant Hill