Main Content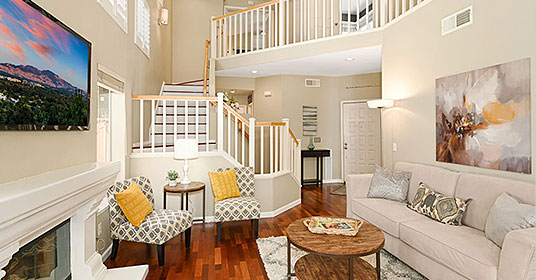 Preparation
We'll advise you on what improvements and repairs are most worthwhile, and help arrange for any work to be completed to get your home sale set up for success.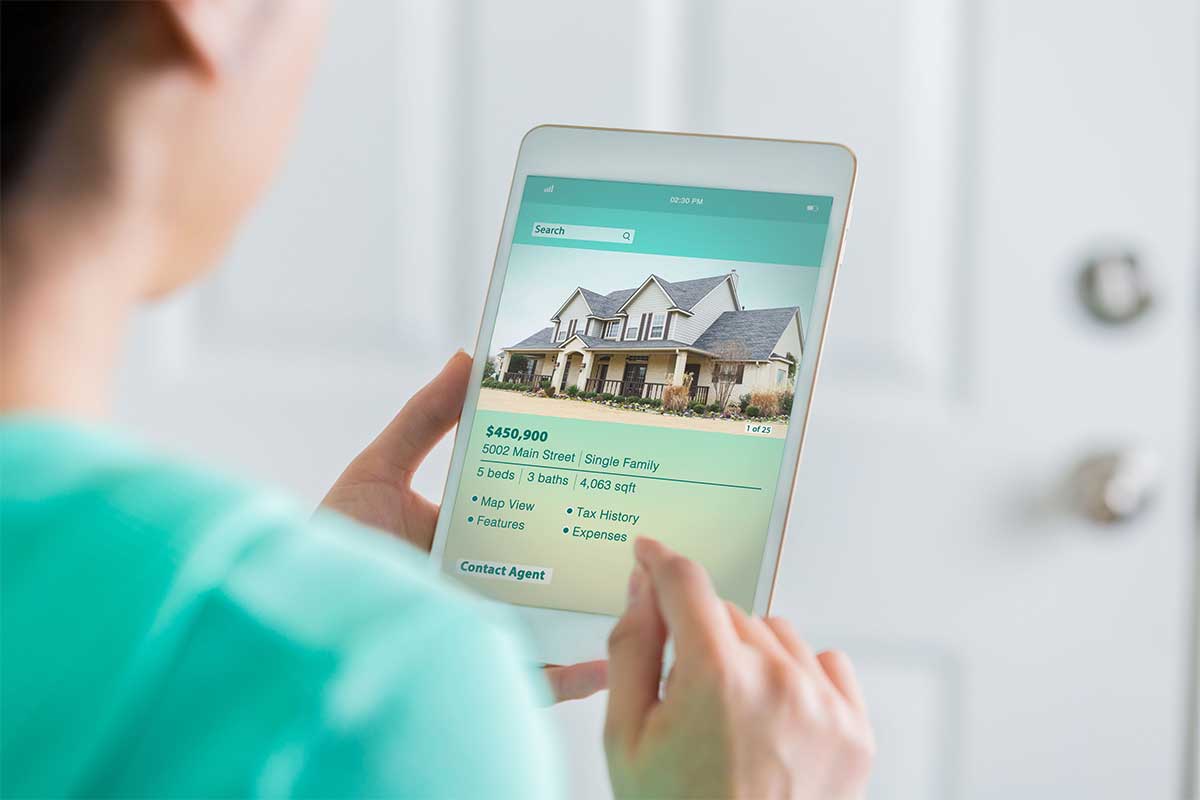 Superior
We take the marketing of your home to a higher level, with professional photography & videography, a floor plan drawn by a graphic designer and a custom website at www.youraddress.com. We incorporate social media marketing along with traditional real estate website marketing to showcase your home and make it stand out.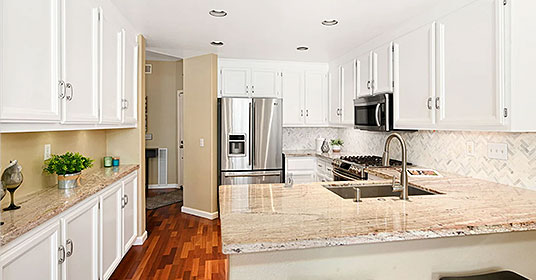 Detail Orientated
We're here to be your partners from start to finish. We'll make sure all bases are covered from scheduling the preparation of your home for the market, walking you through the sales process and getting the best results with no surprises.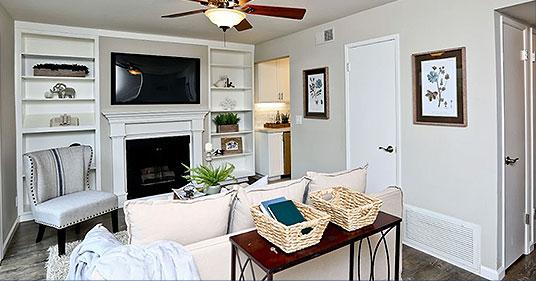 Complementary
In our competitive market, staging is one of the most important aspects of making a house feel like a home and give potential buyers a glimpse of the possibilities of each space.

Client
I recently sold the house that I had lived in for almost 50 years. Over that period of time I had the opportunity to speak with a number of realtors and had a chance to see how they both presented houses and how their efforts affected the sale of the house. Based on this I chose Ken Broz and Ken Jacobs to sell my house. In making (many!) suggestions on improvements to the house, they always stressed that the cost of any improvements would be hopefully more than reflected in the final sales price. I found them to be very much in touch with what potential buyers in the present market desired and what changes would make the house more marketable. They never sat on their hands and looked on as others did work on the house. Both in terms of making suggestions, finding contractors and monitoring work on the house they were both very hands-on contributors to the final product. Through all of this process I was always consulted and kept informed about what was going on. This was a fairly stressful time, but I always felt that I was in good hands with both of them acting in a thoroughly professional way with sound advice behind everything that we discussed. When the sale was successfully completed, the results of all of all of the discussions, work and modifications really paid off. I would strongly, unequivocally recommend Both Ken Jacobs and Ken Broz to anyone looking to buy or sell real estate.
John K.—Walnut Creek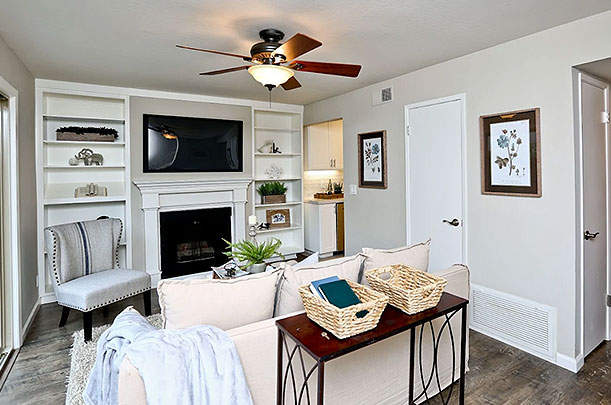 We worked with Ken to sell a detached single-family house in an HOA community in Walnut Creek that we inherited after the passing of a family member. Ken was very responsive throughout the process, from the first time we met him through the closing, which spanned almost one year. He did a thorough and persuasive market study for the home to help us understand our options, leading us to decide to renovate the home prior to listing. Ken supervised the entire renovation, including presenting us with options for the scope of work, finding contractors, and keeping the work on schedule, ultimately completing the renovation under budget and on time. He then listed and sold the home in one weekend, after multiple high quality offers, for over the asking price, even though it was the middle of winter. He was totally fluent in the California probate process and seamlessly managed the additional hiccups that introduces into a home sale transaction. I cannot say enough good things about Ken's consummate professionalism, kindness, common sense, attention to detail, and communication. I have worked with real estate agents in three different states to buy and/or sell three homes, and Ken is the best. If you're with Ken, you are in GREAT hands and you've made the right choice.
Josh L.—Walnut Creek